Biryani in India has a different set of fan base, it has a special place in the hearts of foodies. Biryani is prepared with variations in different parts of the states in India. From donne to Ambur and Thalassery to Hyderabadi, these delicious biryanis have won the hearts of foodies all over the world. It is a classic Indian dish which is one amongst the most famous delicacies of our country.

Every grain of the flavourful basmati rice, a bite of chicken and the aroma of the strong species, etc etc… it's an amazing treat to relish! Hyderabadi biryani is a dish from the south which is now loved by people of every nook and corner of the world. Preparation of biryani takes a lot of effort and patience. To learn the art of preparing a perfect Hyderabadi Biryani every time you prepare is a great job. But once you get it right, it can be the best home made dish you can surprise your family with. Let's get started with the preparation of Hyderabadi Biryani!

Ingredients

Chicken – 800 gms-1 kg
Garlic – 2 Tbsp (Crushed)
Ginger – 2 Tbsp (Grated)
Salt – 1.5 Tsp (to taste)
Lemon – 2 (juiced)
Yogurt – 1 cup
Turmeric powder – 1 Tsp
Red Chilli Powder – 1 Tsp
Garam Masala – 1.5 Tsp
Coriander – 1 bunch
Mint – ½ bunch
Green Chilies – 4-5 (cut)
Onions – 5 (sliced lengthwise)
Desi Ghee – 5 Tbsp
Rice – 2.5 cups (500 gms)
Almonds – 15 (soaked and skin removed)
Bay leaf – 2
Clove – 5
Cardamom – 4
Cumin seed – 1 Tbsp
Cinnamon -1″ stick
Saffron – 1 pinch
Rose water – ¼ Tsp mixed in ½ cup of water.
Directions

Marinate the chicken with garlic, ginger, salt, lemon juice, yogurt, turmeric powder, red chilli powder, garam masala powder, half of the coriander and mint leaves. Let the chicken absorb the flavour of the strong spices and herbs for about 2 hours. You can also leave it overnight.
Take organic ghee in a pan and deep fry the almonds and keep it aside.
Now add slices of onions, fry them and keep it aside.
Take a vessel and pour water into it. Once the water starts to boil add salt, bay leaves, cloves, cardamom, cumin seeds, cinnamon and lemon juice.
Wash the basmati rice and add it into the vessel.
Let the rice be cooked for about 40%.
Now take a pressure pan pour 2 tbsp of desi ghee. After the ghee heats add the marinated chicken and the fried almonds, onions. Mix them well.
Layer half the half boiled rice over the chicken. Then spread the fried onions, ghee, coriander leaves and mint leaves. Then layer the rest rice over it.
Add garam masala on the top.
Sprinkle the saffron strands and rose water along with 2 tbsp of desi ghee over it. Add the fried almonds on top.
Close the pressure pan and let it cook for about 30 minutes on a lower heat.
When the Biryani gets cooked, mix the rice and chicken well.
Garnish it with onions, coriander leaves and mint leaves.
Your Hyderabadi Biryani is ready to be served with raita.
Read our blog – Homemade ghee (long term butter storage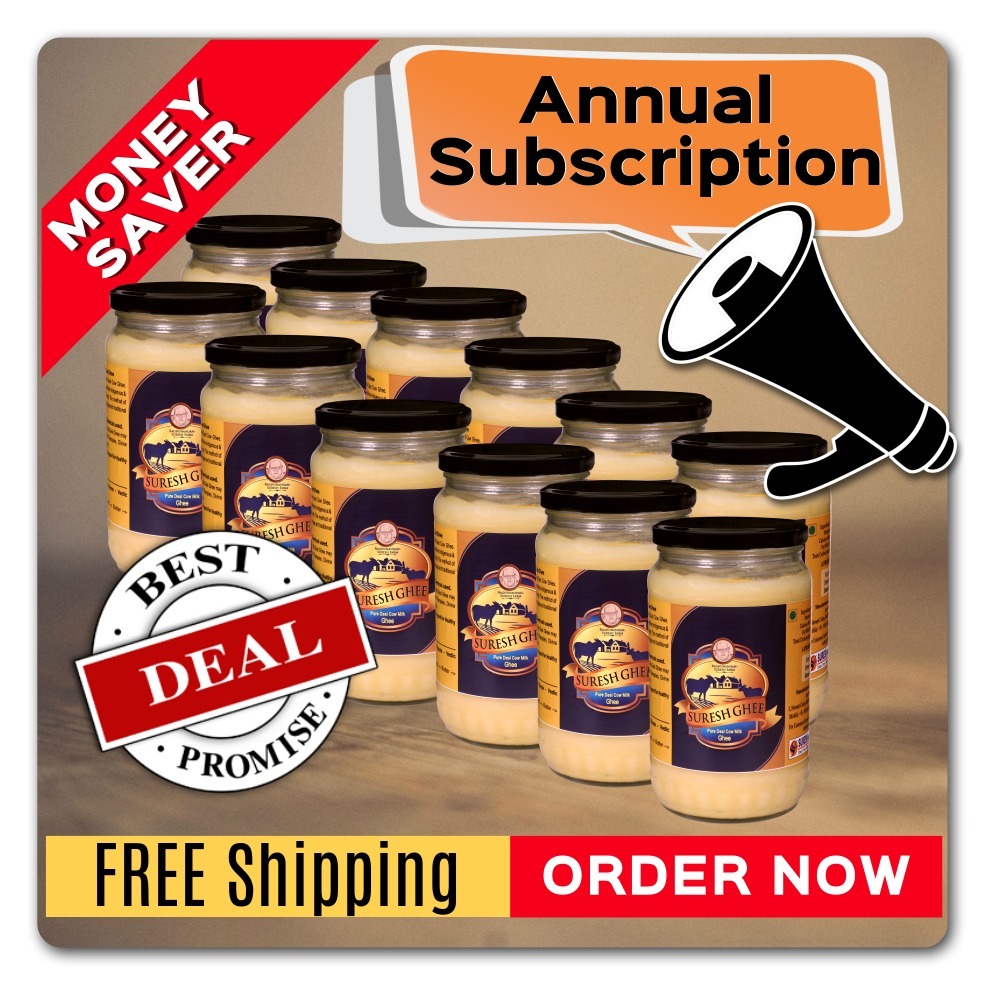 Buy cow Ghee Online : Order Now. Free Shipping

Tips to follow
Marinate the chicken pieces then fry till 50% done. Keep in paper towel and allow to cool. Then proceed with the marination process listed above.
The perfect consistency of the rice matters for a perfect biryani. Don't overcook the rice. When you press the rice and if the grain breaks into 3 parts. Then it's the right consistency of the rice.
If you want the rice to be fluffy with each grain separate. Then pre-soak 1 kg rice for about an hour and drain it off. When it is ready to cook, heat a pot, add 75g desi ghee followed by rice. Sauté for 3-4 minutes and add 1.5 litres of water. Cover it and cook till all the ingredients are mixed and cooked well. Instead of cooking oil, using desi cow ghee can be a better option as it will make the biryani more flavoursome and healthy as well.
Read our blog – Why cow ghee is the new health food of the moment

To avoid the biryani from sticking to the bottom of the pan, place few sliced tomatoes as the bottom layer, and then top it with biryani.
If you burn the biryani. Turn off the heat and transfer the good portions into a different pan. Add dried lemon to balance the charred flavour.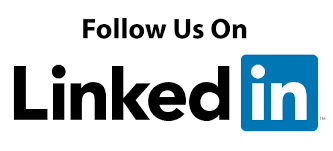 Hyderabadi Biryani with raita makes the best combination. Though raita is one of those most easy yogurt based side dish, I would still like to share the directions and few tips for its preparation.

Raita is generally made to tone down the spiciness. Vegetables like onions, tomatoes and cucumbers etc helps to cool down the body and also help in the digestion of the heavy meal. There are various types of raita like the boondi raita, onion raita, chilli raita and mint coriander raita etc. Let me share the basic types of raita which is mostly prefered by many biryani lovers.

Simple veggie raita
Ingredients
Curd or yogurt – 1 cup
Medium onion – 1 (chopped)
Tomatoes – ½ cup (chopped)
Salt
green chilies – 2\3 (chopped)
Coriander leaves – 1 tsp (chopped finely)
Roasted cumin powder-¼ to ½ tsp (optional)
Directions
Wash the veggies well under running water.
Roast the cumin seeds under low flame and grind into a fine powder.
Whisk the curd and salt until it gets smooth.
Add all the veggies (mentioned above).
Give it a gentle mix and sprinkle cumin powder on the top.
Masala raita
Ingredients
Fresh curd/ yogurt – 1 cup
Cumin powder -¼ to ½ tsp
Pepper powder -¼ tsp (optional)
Salt
Chaat masala – ¼ to ½ tsp
Red chili powder -¼ tsp
Sugar – 1 tsp
Directions
Whisk the curd with all the ingredients except red chilli powder.
Garnish it with red chilli powder on the top.
You can serve it chilled.
Tips to follow
To make a perfect raita use full fat, thick and fresh curd or yogurt. But if you are overweight or a diabetic person then low fat curd will also go good.
Avoid too much consumption of foods with high glycemic index like sugar, potatoes, carrot etc in your raita.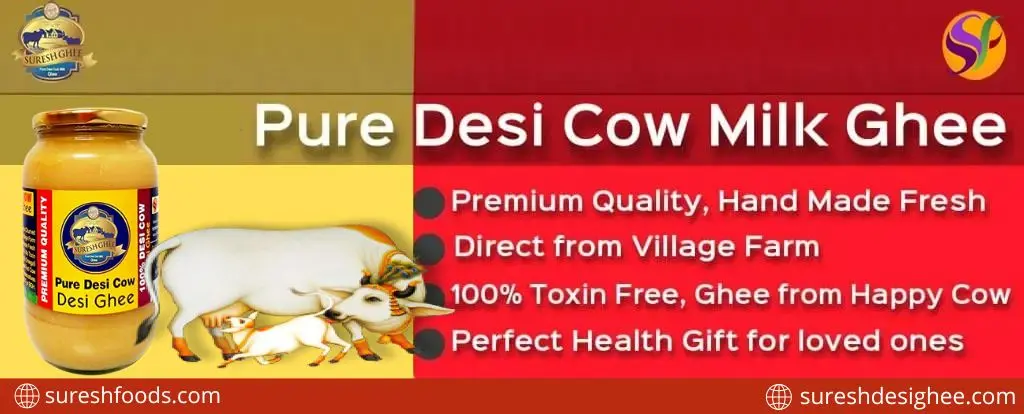 Buy cow Ghee Online : Order Now. Free Shipping


What are the Health benefits of Hyderabadi biryani?
Here are some health benefits associated with biryani in general:
Biryani consists of spices renowned for their potent antioxidant attributes, benefiting internal organs. Such spices involve turmeric, cumin, black pepper, ginger, garlic, and saffron. Turmeric encourages digestive system relaxation, shielding from bloating, while ginger supports in gas release, prevents nausea, and regulates in nutrient absorption. Cumin or curcumin has antibacterial, anti-inflammatory, anti-tumor, and antiviral attributes, demonstrating it to be a comprehensive cleansing spice. Black pepper supports digestion, and ginger caters as a natural antioxidant, addressing digestive issues. Saffron delivers an important role in improving liver enzymes, contributing to body detoxification.
Cumin improves digestion by accelerating the activity of digestive enzymes and promoting bile release from the liver. Bile is imperative for fat processing and excretion. Such spices also consist of anticancer substances. The involvement of onions, ginger, garlic, and several spices not only improves the dish's flavor but also grants a wealth of health benefits. Onions and garlic shield against cancer through the consistency of allicin, sulfuric compounds, manganese, vitamins B6 and C, copper, and selenium. Such ingredients synergize to generate glutathione, a liver antioxidant with the capability to detoxify internal organs and the overall body. Additionally, ginger is well-renowned for its capability to eliminate cancerous cells, surpassing the productiveness of chemotherapy.
Try this complete meal at home for your family. You may come across few problems like over cooking of the rice, the rice grains getting stuck to the bottom of the pan or the chicken is not well cooked etc and etc. But do not worry! Try to follow the tips as much as possible and then you will master the preparation the finger licking good dish – The Hyderabadi Biryani. Go try it out for your dinner. We would love to hear from you. You can also buy organic grass fed ghee from our online store. Visit our website https://sureshfoods.com/ to know more. Suresh Foods is a trusted online store which provides pure desi cow ghee.