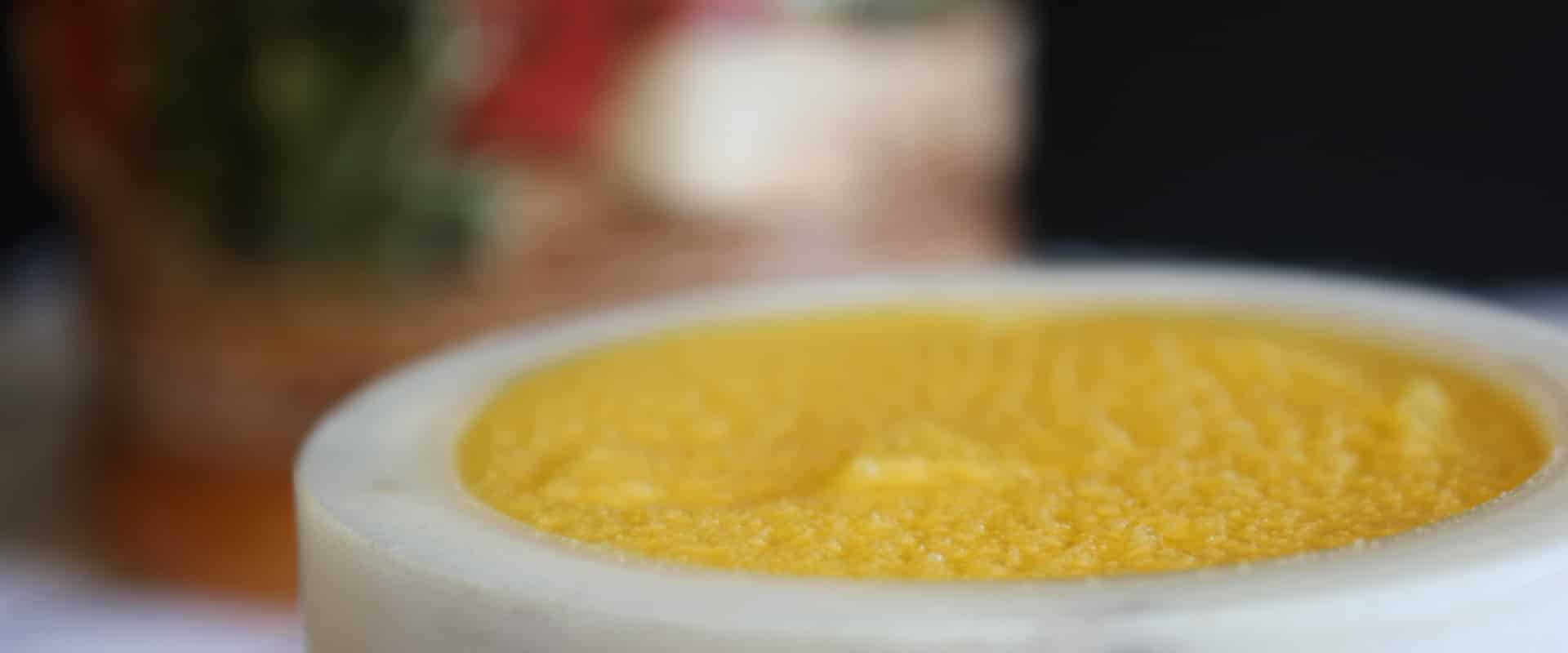 In Indian Families are very Found of Indian Cow Ghee. It has Mythological Stories also
Pure Desi Cow Ghee from Indigenous breeds of India
Pure Cow Ghee has softness that is used in Ayurwedic Panchkarma treatments and it also gives longevity.
We are following traditional ways to prepare our Desi-Ghee. The best process to prepare Desi Ghee is Vedic method. Now a days companies produce ghee from milk cream by machinery and chemicals. Ghee produced by machinery is not healthy. By creating Ghee by Traditional methods we make Sure that the ghee should remain healthy and chemical free.
Regular use of Cow Milk-Desi Ghee keeps cholesterol also in control and It's not harmful for heart. Using some drops of pure Cow Milk-Desi Ghee in nose and eyes are also beneficial. According to Scientists Cow Milk-Desi Ghee saves your body radioactive waves.
Our Products
Organic Cow-Milk Desi Ghee is made by using traditional methods from fresh Cow's Milk. These cows are farmed in our organic farms. They are fed with organic grass, herbs and other seasonal grown in our farms. Our Cow-Milk Desi Ghee is chemical free and made by traditional methods without the uses of any machinery.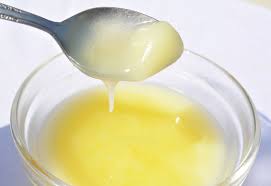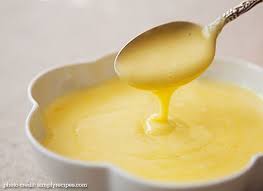 Our Cow-Milk Desi Ghee is Rich & healthy. It's easy to digest for kids and senior citizens. It gives energy and strength to body without high cholesterol to boost immunity level.